Helping Inmates Find Jobs and Adapt originally appeared in Herald-Tribune's Business Buzz.
Helping inmates find jobs and adapt
Project 180 finds new and creative ways of helping inmates find jobs and adapt. They recently presented the CEO Program to inmates at the DeSoto Annex, in Arcadia, who are about to re-enter the workforce and try to adapt to life […]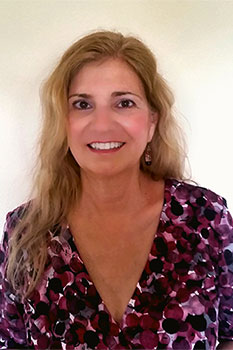 Jean is a certified senior-level human resources executive/consultant, adjunct professor, management trainer, professional speaker, resume writer, career coach, LinkedIn profile builder, and published author.