Our August interview with Karen Morinelli focuses on the Fair Labor Standards Act.
Q: On June 30th, the Department of Labor's Wage & Hour Division (WHD) announced its proposal to amend the Fair Labor Standards Act (FLSA) Regulations; what are the proposed amendments?
A: Among the sweeping changes included in the proposal is a call for an increase in […]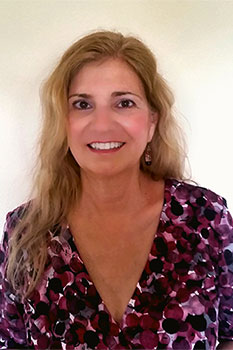 Jean is a certified senior-level human resources executive/consultant, adjunct professor, management trainer, professional speaker, resume writer, career coach, LinkedIn profile builder, and published author.