Q: Women remain underrepresented across organizations—especially at senior levels of leadership—a Fall 2015 survey by LeanIn.org and McKinsey consultants found. What are the reasons for this?
A: Increasing the Influence of Women in the Workforce is important as underrepresentation of women in senior leadership positions continues to be problematic. Common explanations have focused on gender-based discrimination […]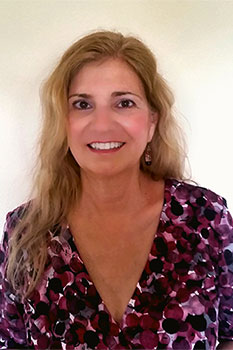 Jean is a certified senior-level human resources executive/consultant, adjunct professor, management trainer, professional speaker, resume writer, career coach, LinkedIn profile builder, and published author.