Looking Forward: Human Resources Trends for 2019. As shocking as it seems, we are finally in the final stretch of 2018. We have been enjoying full employment, good applicant choices, and a bull stock market. Let's do a quick review and talk about what might be upcoming Human Resources trends for 2019.
There are fewer unemployment […]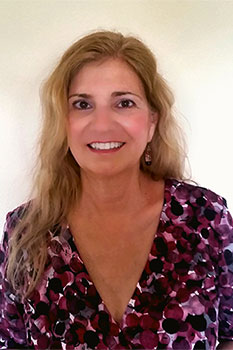 Jean is a certified senior-level human resources executive/consultant, adjunct professor, management trainer, professional speaker, resume writer, career coach, LinkedIn profile builder, and published author.