September's Article with Carolyn B. Thompson focuses on… Helping Staff Learn Specific Tasks of their Job, Quickly and with Accuracy.
Q: When you say skills or specific tasks, what do you mean?
A: Tasks are the specific outcome of actions you take to complete a component of your job function (ex – move a 50 lb box from […]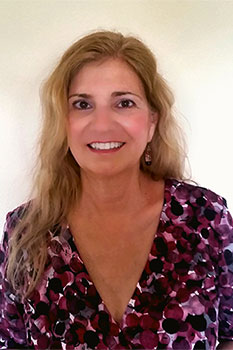 Jean is a certified senior-level human resources executive/consultant, adjunct professor, management trainer, professional speaker, resume writer, career coach, and published author.