Q: When you say inter-office sabotage, what do you mean by that in the context of working in a company?
A: Imagine that you have a report due tomorrow and you decide to take an extended lunch break putting the report off.. at the time it seemed like a good idea. The consequences could be rather […]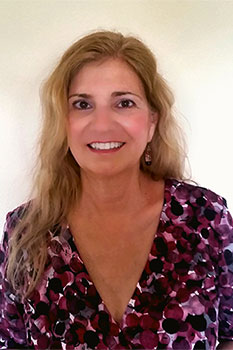 Jean is a certified senior-level human resources executive/consultant, adjunct professor, management trainer, professional speaker, resume writer, career coach, LinkedIn profile builder, and published author.