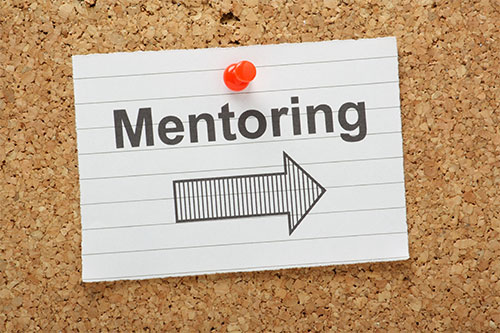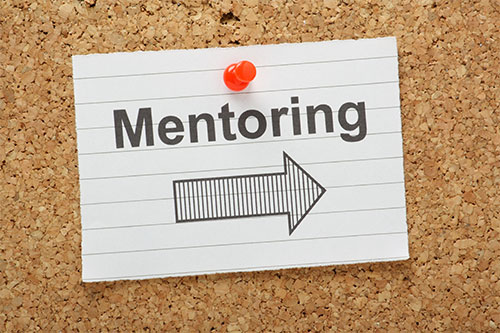 "A mentor is a wise and trusted counselor or teacher."
– dictionary.com
Looking for help with your job search or working life? You need a mentor. A mentor is that one person who can guide you, advise you and encourage you along your career journey. What separates a mentor from a networking contact you can call occasionally to ask questions is a long-term commitment and a vested interest in your future.
As a member of the International Mentoring Association, the values of this international organization are well known and respected. Since 1988, the International Mentoring Association (IMA) has been the premier source for best practice solutions and support of mentoring and coaching professionals and their programs. This organization advances individual and organization development by promoting the use of mentoring best practices in every organizational setting. Their diverse and dynamic worldwide organization unites a broad cross-section of hundreds of persons who are interested in the theory and practice of effective mentoring. Members bring unique experiences and a fresh perspective from their various fields of mentoring.
We offer private mentor arrangements and can accept company-paid arrangements.
Mentoring allows experts to "give back" and mentees to receive. Contact us for a customized proposal!
Human Resources Simplified "Care First" program consists of a structured 11-step process, which includes:
Assessing needs

Setting goals

Clarifying expectations

Cultivating a relationship

Finding opportunities to communicate

Completing self-assessments

Recommending career-related materials to read

Exploring additional education options

Researching certification choices

Marking milestones

Celebrating successes
"The delicate balance of mentoring someone is not creating them in your own image, but giving them the opportunity to create themselves." – Steven Spielberg