In our February Interview, June Braithwaite discusses Two Revolutionary Strategies to Create your Ultimate Retirement Plan.
Q: Why should a small business create a retirement benefit plan for their employees?
A: A small business may not always have the resources available to offer a retirement plan like a 401(k) for their employees. Therefore, a plan with a flexible […]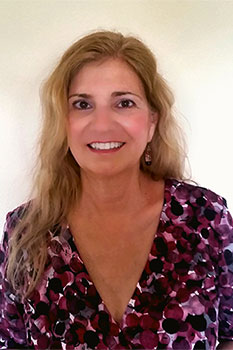 Jean is a certified senior-level human resources executive/consultant, adjunct professor, management trainer, professional speaker, resume writer, career coach, LinkedIn profile builder, and published author.