In our December interview, doctor of veterinary medicine, Steven Groves, talks about Pets and Holiday Decorations – Preparations and Precautions!
Q: When the December holidays roll around, we are reminded about how to keep pets safe and the decorations secure. Would you say that a Christmas tree or candles are more of a safety hazard for pets?
A: […]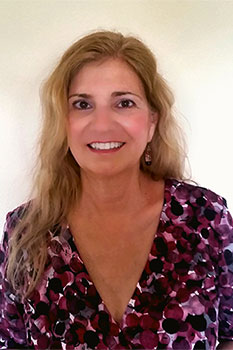 Jean is a certified senior-level human resources executive/consultant, adjunct professor, management trainer, professional speaker, resume writer, career coach, LinkedIn profile builder, and published author.