Q: The US Department of Labor has rules for employers on the topic of travel pay. But, what is the definition of travel pay in the legal context?
A: Title 29, Part 785 of the Code of Federal Regulations defines Travel pay in this manner:
Time spent traveling during normal work hours is considered compensable work time. […]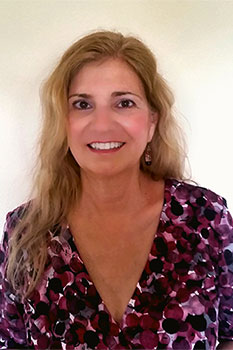 Jean is a certified senior-level human resources executive/consultant, adjunct professor, management trainer, professional speaker, resume writer, career coach, and published author.