Q. What is it about the holiday season each year that makes us exhibit an attitude of gratitude even though we are more hectic at this time of year?
A. Showing gratitude is one of the simplest things we can do to light up another person. It is the deliberate actions like smiling at everyone you […]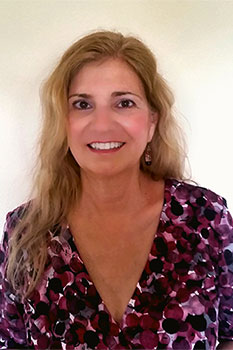 Jean is a certified senior-level human resources executive/consultant, adjunct professor, management trainer, professional speaker, resume writer, career coach, and published author.