Helping Inmates Find Jobs and Adapt originally appeared in Herald-Tribune's Business Buzz.
Helping inmates find jobs and adapt
Project 180 finds new and creative ways of helping inmates find jobs and adapt. They recently presented the CEO Program to inmates at the DeSoto Annex, in Arcadia, who are about to re-enter the workforce and try to adapt to life on the outside. This program is a workforce education program that brings CEOs, hiring managers and workforce agency specialists into prisons to teach soon-to-be-released inmates how to find, apply for, interview for and retain a position in each CEO's industry.
The volunteer participants helping inmates find jobs and adapt in this recent program included Mike Gonzalez, sales manager, PeopleReady; Robin Cody, career development facilitator, Goodwill Manasota; Jean Juchnowicz, president, Human Resources Simplified and Career Advice Simplified; Rick Ratner, branch manager, Landrum HR; Evelyn Torres, director of human resources, Sutter Roofing; and Ralph George, president, Veteran Metals Inc.
Project 180 seeks to reintegrate former offenders into community life and to reduce poverty, homelessness, unemployment and criminal behavior among formerly incarcerated citizens. The organization serves five counties in SW Florida.
For more information on helping inmates find jobs and adapt, visit their website!
Human Resources Simplified is an experienced and full-service human resources consulting company providing clients with strategic people and team planning, recruiting, training, mentoring and facilitating using consulting and coaching. If you have staff, we have solutions. Win the game of business with our specialists. Our team is focused on serving our clients Human Resources services in Sarasota, Bradenton, Lakewood Ranch, Venice and all along the Suncoast!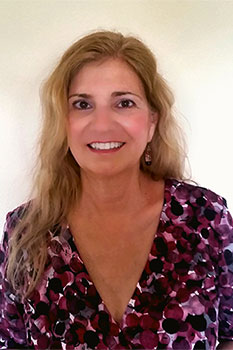 Jean is a certified senior-level human resources executive/consultant, adjunct professor, management trainer, professional speaker, resume writer, career coach, and published author.